Michael Citron
Team Leader - Realtor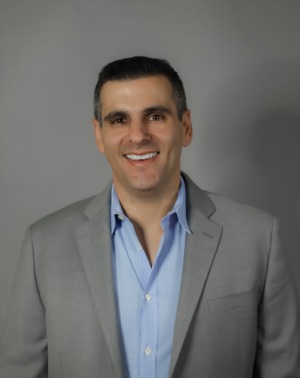 After many years of working in the real estate business, Michael decided that it was time to provide the public with the ultimate South Florida real estate experience. As a result, he formed The Citron Group. When Michael became a real estate professional over 15 years ago, there was no other place that he wanted to work than in South Florida where he could make a difference. He has a true passion for selling real estate and exudes this enthusiasm with his clients and team members.
As a result, Michael and his team are very involved in the City of Parkland giving back to the community by sponsoring many of the great city events and is also involved with countless local charities helping to raise tens of thousands of dollars. Michael came up with the Parkland Parrot brand to help the team stand out from the competition. The Parkland Parrot has helped Michael and team become a recognized real estate leader in the local community. Michael is proud of his team's pioneering achievements in real estate and is excited to help each and every client and become their lifetime Realtor.
ParklandParrot.com was designed to help potential buyers and sellers have the ultimate online resource with not only accessing the most accurate local real estate information and advice but also city information. On our website, clients gain a wealth of knowledge of the excellent schools and parks, stay informed with the monthly sales, and virtually experience the Parkland Lifestyle.
Michael graduated from Nova Southeastern University and holds a Master's of English Education degree. He currently resides in Parkland Isles and enjoys working out and the many recreational activities that South Florida has to offer.
Michael is a top-producing Parkland and South Florida real estate professional. He is honored to achieve numerous real estate awards for the past 11 years including being a top 1% Nationwide Realtor as well as the # 6 Florida RE/MAX agent for 2014. Michael is also proud to have received the RE/MAX Hall Of Fame award by grossing over 1 million dollars in real estate commissions in his career thus far.
Michael was born in Philadelphia, Pennsylvania, but has called South Florida home for most of his life. He graduated from Nova Southeastern University with a Liberal Arts degree along with a Master's degree in English Education.
Michael enjoys mentoring his Parkland Parrot Real Estate Team and has a true passion for selling real estate. He has helped hundreds of clients achieve their real estate goals throughout his career. He is also a proud Parkland resident and currently lives in Parkland Isles where he enjoys volunteering, networking, and spending time with family and friends.