Deciphering Between Wants and Needs When Home Shopping
Posted by Michael Citron on Thursday, March 16, 2023 at 4:37 PM
By Michael Citron / March 16, 2023
Comment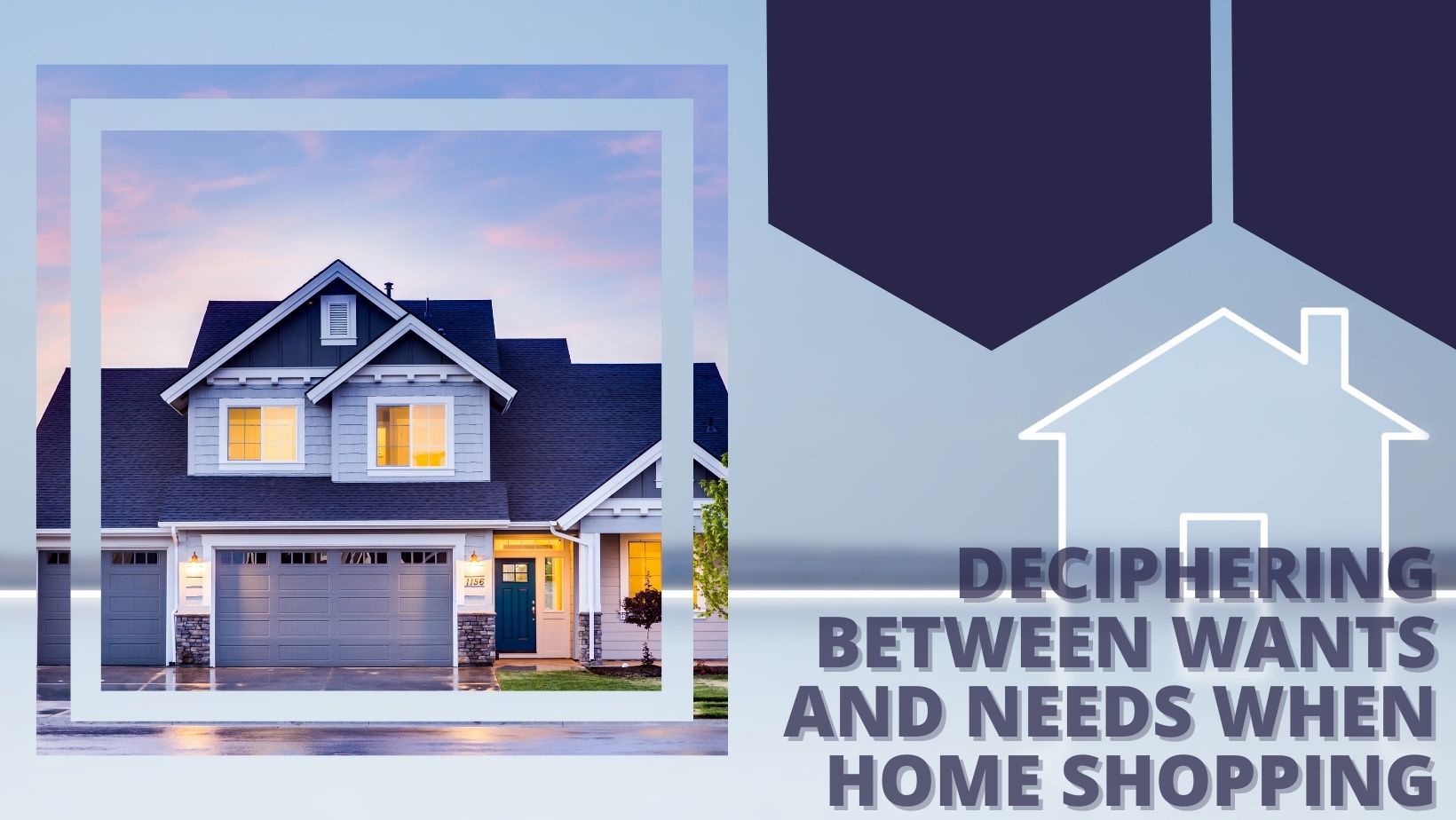 Research and analysis of current home sale numbers show that home inventory has increased recently but it still remains pretty low especially when compared with numbers from before the pandemic (which was also considered to have low inventory.)
The latest Monthly Housing Market Trends Report put out by realtor.com has found that home inventory is a whopping 43.2% lower than it was in the years 2017 to 2019.
A lower number of homes for sale can mean that Parkland buyers will need to statically assess what they are really looking for in a home they hope to buy. This is why it is so helpful to assess your wants and needs for a home.
Tips for Writing Out What You Are Looking for in a Parkland Home
One of the first steps to home shopping in any type of market is to sit down and write out what you want from your home. This will help to narrow down your search and make shopping less overwhelming at any time. But it can also help you see areas where you can be more flexible when inventory is low.
Some possible categories for your list might include:
- Must-haves: these are the features a home must have in order for a large life-changing purchase to be made
- Would be Nice to Have: these are items that would make daily life easier or something you have wanted in a home but are not necessarily things you cannot see yourself functioning without
- Would be Dreamy to Have: these are things you have always dreamt of having in your home, maybe something you dreamt of when thinking about the ultimate house you were going to own as a kid. Finding these things in a home with a majority of items from the other list would make the property one that you need to put an offer on.
Once you have your list written in a way that works well for you and get a better picture of the Parkland home you are looking for you can talk it over with an expert local agent to refine your expectations and how they can fit into the current inventory.
For more information on purchasing a home in Parkland please contact us any time.