DeSantis Extends FL Eviction Ban to Oct. 1
Posted by Michael Citron on Wednesday, September 2, 2020 at 12:39 PM
By Michael Citron / September 2, 2020
Comment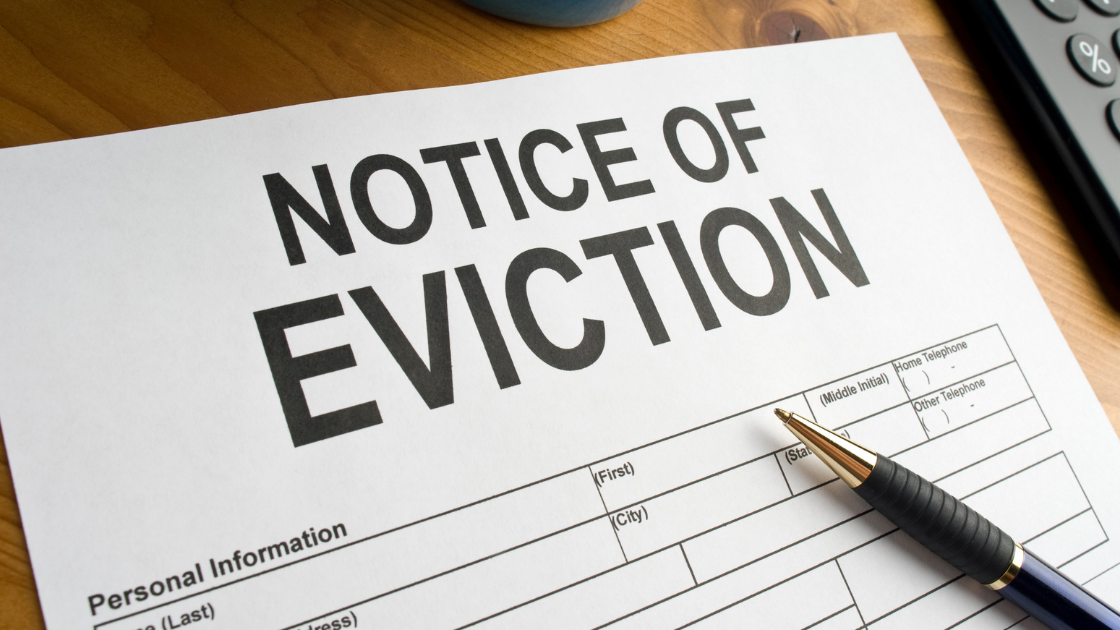 Just hours before the eviction moratorium ended, Florida governor Ron DeSantis extended the executive order until the 1st of October, 12:01 AM. However, while this protects residential evictions including tenants and foreclosure evictions, it does not ban commercial evictions. Here are the exceptions to this moratorium:
Only the actual eviction is prohibited.

In other words, an eviction claim can still be filled, but the final step of kicking the resident out cannot be done

Commercial evictions are still allowed.

As stated above, only residential evictions are prohibited. If someone faces eviction on a commercial lease, they can be evicted.

Only prohibits eviction from those who were adversely affected under specific circumstances by COVID-19 and, as a result, stopped paying rent.

Basically, you can still be evicted if your lease expired or if you violated your lease.
Furthermore, although an individual cannot be evicted for not paying their rent, the amount accrued over the period that they stopped paying their rent is not forgiven. Once the moratorium ends, the tenant or mortgagor will owe the full amount that is due. The National Association of Realtors® released a FAQs document with more in depth information.