Home Buyers Are Now Taking More Time to Buy, What Does This Mean for Sellers?
Posted by Michael Citron on Wednesday, August 31, 2022 at 8:04 PM
By Michael Citron / August 31, 2022
Comment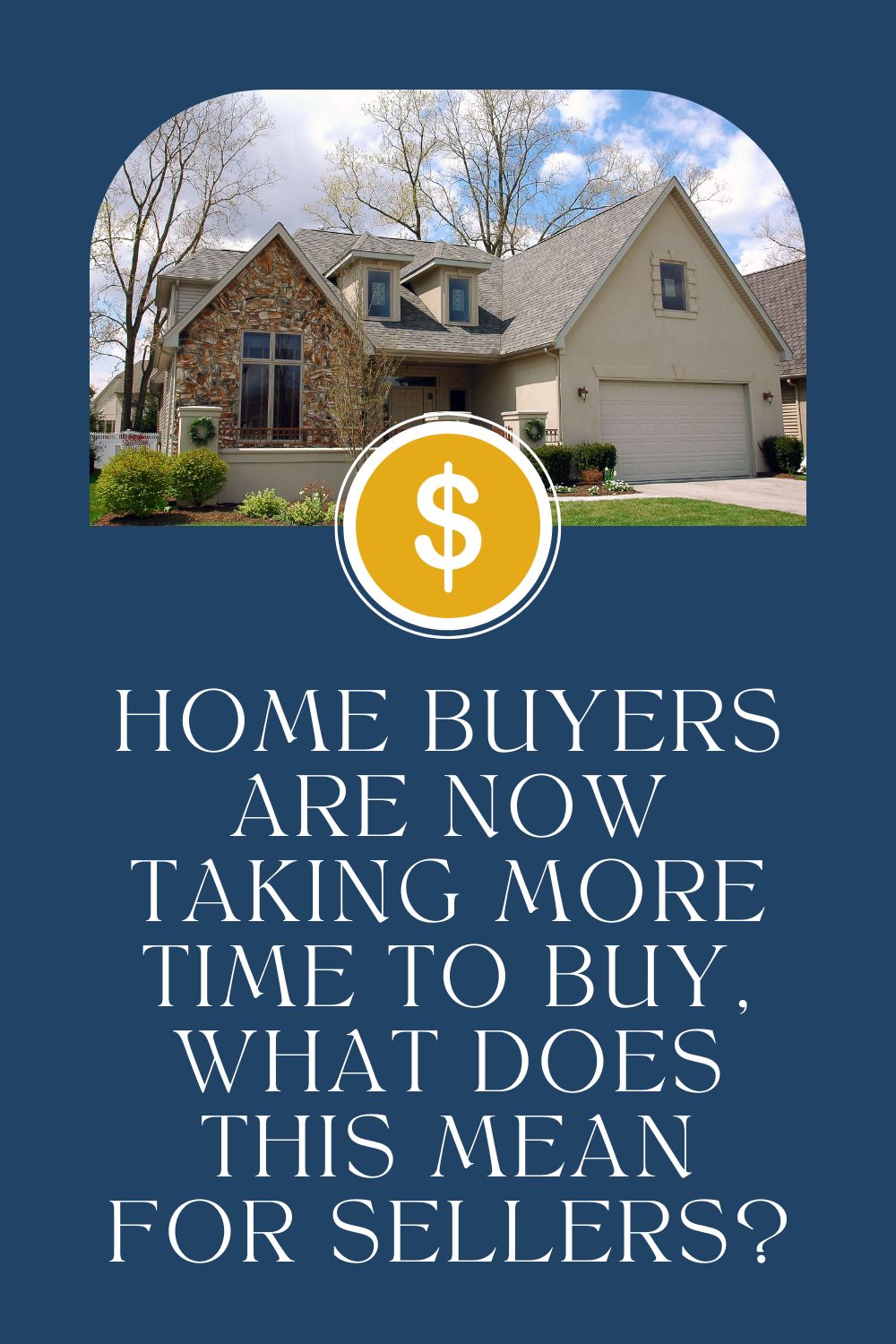 Selling a home used to seem like a breeze just a year ago. There were so many people interested in buying and interest rates were lower than we ever thought we would see them. This brought buyers out of the woodwork and homes saw several offers into the double digits. But since then the buyer craze has cooled down.
Some real estate experts are liking the current real estate market to that of the summer of 2019 before all of the craziness hit. There's still a low amount of inventory or homes for sale and the market is very active but the competition is not as intense as it was throughout the course of the pandemic. Buyers do not seem to be carrying underlying tones of intense desperation to get into a home.
Last year the best advice to sellers was how to pick the best offer among many but since then the atmosphere has changed and buyers need to turn to a new strategy for accepting an offer on their home or marketing it for that matter.
The current real estate market has brought fewer buyers into the market. While it is still technically a seller's market in which there are more buyers interested in homes than there are sellers to sell them it isn't quite as unbalanced in a seller's favor as it was just a short time ago. Much of this is due to an increase in mortgage rates and the overall affordability of a home shifting.
Homes are Taking a Little Longer to Sell
Homes are currently taking a bit longer to sell. According to the real estate brokerage firm Redfin, their data shows that 61.2% of homes for sale in July had been on the market for at least 30 days as compared to 54.4% in July 2021.
There are fewer offers on the table
Anyone selling a home in 2021 could feel confident that they would receive multiple offers if their home was in decent condition and in a good location. In fact, those in desirable areas could feel confident that these offers would start pouring in in a matter of days or even just hours from officially listing the property. But currently, sellers are receiving fewer offers than the average in 2021. Homes for sale in June 2022 received an average of 3.4 offers which was down from 4.4 offers a year before. This is data from the National Association of Realtors Monthly Confidence Index.
The current market means that pricing strategy is still crucial
In any market pricing, your home at the right list price has always shown to get it sold more successfully and for more money. Now more than ever it is crucial that sellers are listing their homes at a fair market value. Buyers are becoming savvier and less hurried in their purchasing. This means that they have time to make sure they are purchasing a home for a smart price.
Research has always shown that homes that are priced above the market value sit on the market for longer periods of time. Currently, with the new mortgage rate increases, a home priced above its market value is even more concerning.. Even in a hot seller's market, a home listed too high is likely to sit longer but now even more so.
Don't expect an automatic bidding war
When mortgage prices were unbelievably low and homes seemed to be so much more affordable it was almost a given that a home in great condition and in a desirable neighborhood would be part of a bidding war. Today bidding wars are not quite as common as they were when everyone was looking to take advantage of mortgage rates.
The good news is that a successful sale of a home does not rely on a bidding war. All it takes is one good and acceptable offer to sell a home. Though the market has changed houses are still being sold and with the right professional real estate help, yours can too.
For more information on buying or selling a home in Parkland Florida please contact us anytime.