How Parkland Homebuyers Can Use Mortgage Rate Fluctuation to Their Advantage
Posted by Michael L. Citron on Tuesday, December 6, 2022 at 5:30:09 PM
By Michael L. Citron / December 6, 2022
Comment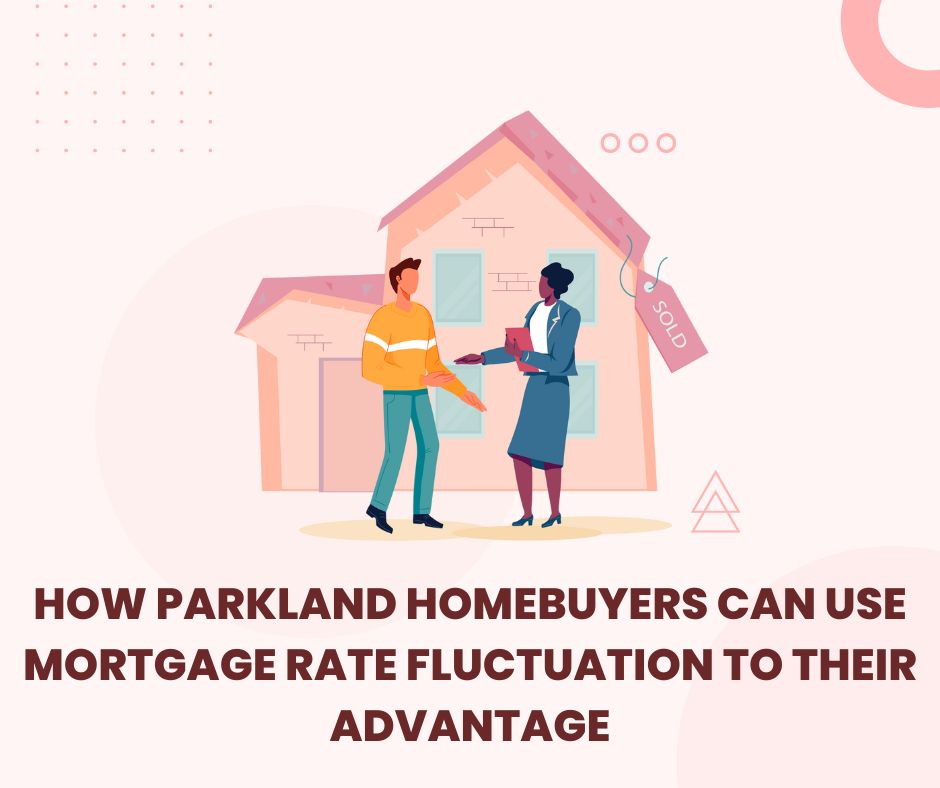 At the beginning of November 2022, we saw mortgage rates hit their highest numbers since 2000. Then they took a dip for the next three straight weeks. This unpredictable frequent change in mortgage rates can actually be used to a Parkland home buyer's advantage, and here is how.
Shop Around
As mortgage rates become a bit more unpredictable (than they already were) more lenders/mortgage providers are offering competitive rates in hopes to win homebuyers' business. While mortgage rates are fluctuating it is a good time for Parkland buyers to shop around and compare what a lender might offer them. This is advice straight from the chief economist at Freddie Mac, Sam Khater.
Research conducted at Freddie Mac has shown that a potential homebuyer could save about $1,500 over the life of their loan with just one additional rate quote and an average of around $3,000 when looking over five different mortgage quotes. The weekly survey conducted by Freddie Mac focuses on rates for potential homebuyers that plan to make a 20% down payment on their mortgage loan/home purchase. It also focuses on borrowers with what is considered an excellent credit rating.
The Number of Lenders Offering Competitive Rates Has Doubled
Currently, the average 30-yr fixed rate mortgage sits around 6.49% down from the peak of 7.08% at the beginning of November. In the last three weeks rates have dropped around half of a percentage point as the Federal Reserve communicates they may soften aggressive rate hikes in the midst of inflation cooling off. But rates are still 3.27 points higher than in January 2022. The mortgage interest rate climb has not seen this rapid of an increase in rates in over 50 years.
Though Rates Have Come Down it Has Not Brought Buyers Back to the Market
Though rates have come down in the last three weeks it has not been enough of a decrease to bring more buyers back to the real estate market. Home sales are 41% lower than they were this time last year. and the number of canceled home purchase contracts has increased as well. Some economists and mortgage experts say it can take buyers between 6 and 12 months to adjust to the new going mortgage rates.
In an attempt to retain home buyers in the market and keep originating new loans lending companies are finding ways to offer more competitive rates to interested buyers. This is why it is now more than ever beneficial for Parkland home buyers to shop around for the loan with the best teams. Shopping around really can save buyers a significant amount of money in the current real estate market.
For more information on purchasing a home in Parkland Florida please contact us any time.