How Parkland Homeowners Have Benefitted From Equity Gains
Posted by Michael Citron on Thursday, March 9, 2023 at 5:15:18 PM
By Michael Citron / March 9, 2023
Comment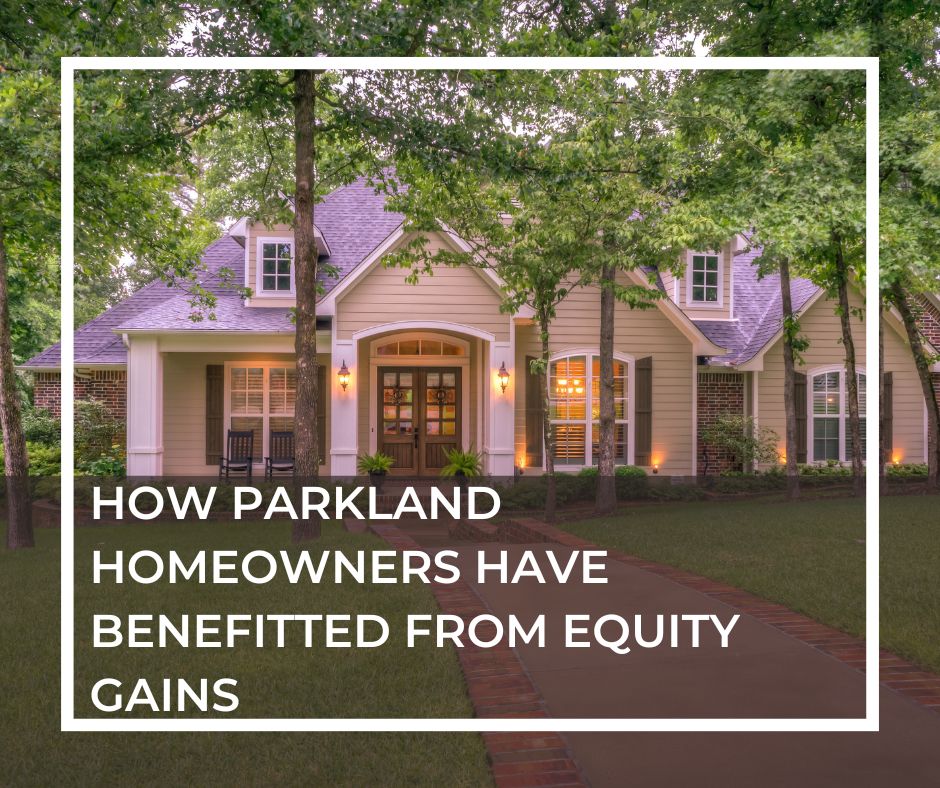 There are many benefits to owning a home in Parkland Florida. One of the most significant driving forces of interest in home ownership is the appreciation in value that owning a home has. Over the last few years, Parkland homeowners have benefitted from a large increase in their equity.
The Growth in Home Equity in the Last Few Years
With a very steep decline in the number of homes available for sale and a large increase in interest in purchasing a home, home values seemed to skyrocket in the last couple of years.
In the last few months home price appreciation has slowed down quite a bit, but it is still happening. The latest Homeowner Equity Insights report from CoreLogic has shown that even though appreciation has slowed down homeowners are still seeing positive equity gains. The report showed that on average the American homeowner gained about $34,300 in equity just in the last year.
The Federal Housing Finance Agency or FHFA puts out a map that shows equity gains across the country. According to the newest map available, homeowners in the state of Florida have seen an 85.1% increase in their home value over the last five years. This is far above the national average increase of 58.4%.
How Equity Growth is Beneficial for Parkland Homeowners
Equity is one of the most beneficial ways to build your wealth portfolio. Beyond building your net worth equity can help you with the purchase of your next home if you decide to sell your Parkland home someday. Equity turns into profit when you sell your home and can help you to make a sizable down payment on your next home and maybe even win you a lower interest rate on your next mortgage.
If you have been considering a move, but holding off it may be worth looking into the amount of equity you have in your home. Your next Parkland home may be more affordable than you realize.
For more information on buying or selling real estate in Parkland please contact us any time.