Kids Will Love the Parkland Youth Fishing Derby
Posted by Michael Citron on Tuesday, June 6, 2023 at 3:23:58 PM
By Michael Citron / June 6, 2023
Comment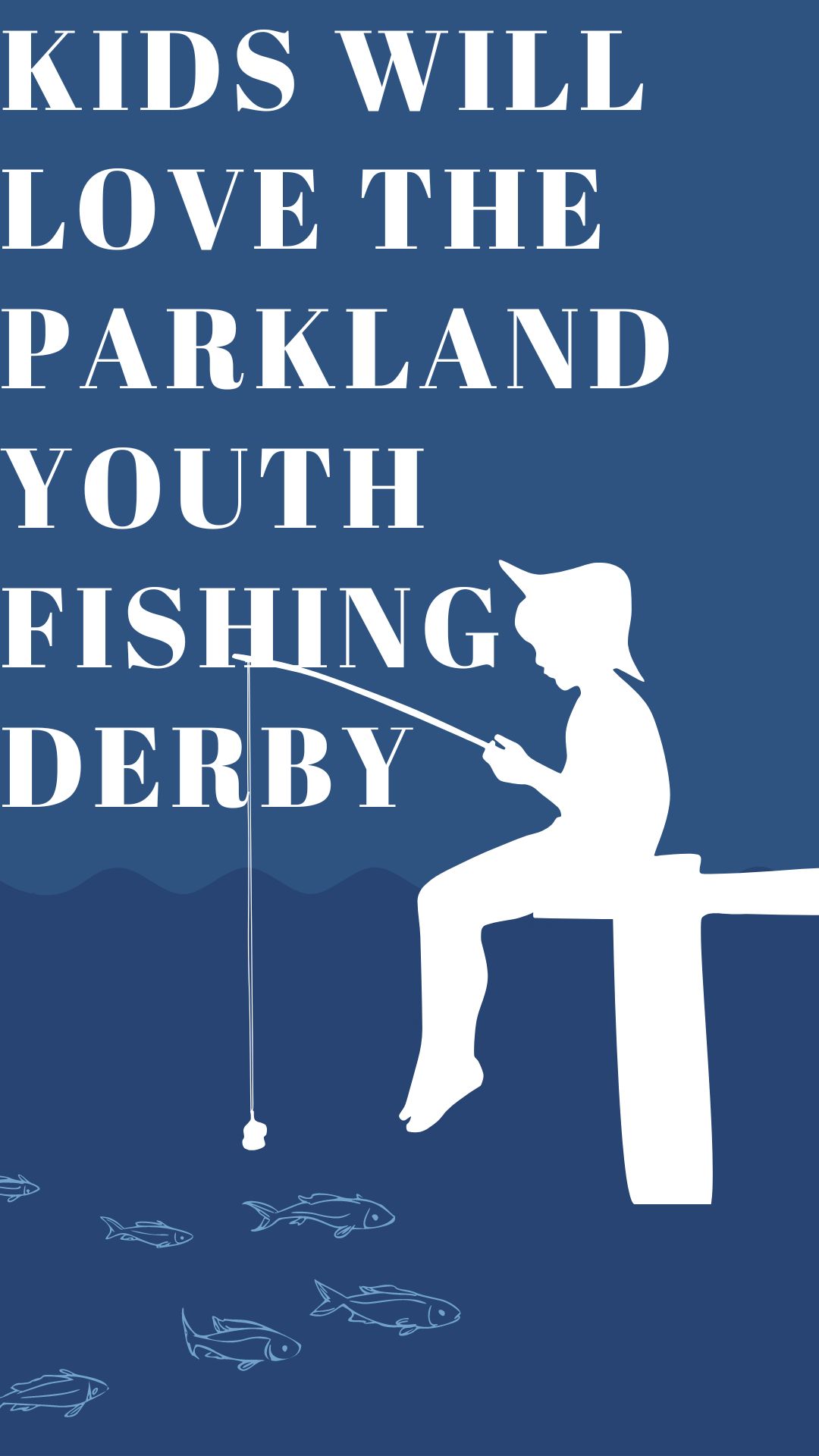 Parkland is a small picturesque South Florida town with many opportunities to get involved in community events and get to know the town as well as get to know the awesome people that live in it. One of the most beloved community events in Parkland is the youth fishing derby. It is a great way for people new to Parkland residents to get a feel for the area and meet their "neighbors."
There are three planned fishing derbies in Parkland over the summer and the first one is this Saturday, June 10, 2023, starting at 8 AM and going until 10 AM at the Pine Trails Park fishing pier.
More about Parkland fishing derbies in 2023
All Parkland Kids fishing derbies are open to the public and focused on participants between the ages of three and 12. It is a fun way for Parkland area youth interested in fishing to get a taste of what competitive fishing can look like.
Young fishermen and women of all skill levels are more than welcome to enter the derby. Anyone hoping to fish in the derby does need to have their own fishing rod and bait. Though it is a competition it is all in good fun and the atmosphere is relaxed and recreational to help kids and their favorite people get to know more about Parkland and come together in the community. There have been many times when kids fishing in the derby have caught their very first fish ever making it an even more memorable and fun experience.
The first derby will come with several fun prizes to be won by participants including an award for the biggest fish, the most fish caught, and the smallest fish. Every year many kids really enjoy the fun atmosphere of the derby and just the fun of successfully catching something while laughing and having a good time with other Parkland kids.
Arriving at the derby
It is suggested that all participants come with plenty of time before the 8 AM derby start. Each participant will need to go through the check-in process before they fish in the derby. Allowing plenty of time between check-in and the start to prepare for the derby by finding your favorite spot and getting your bait ready to go. Promptly at 8 AM a horn will sound to start the derby.
The fishing derby official rules
Before going out and having some fishing fun it is good to be aware of the derby rules and best to prepare your young fisherperson for their day of fishing fun.
Fishing is allowed on the pier or the surrounding shoreline of the lake. The Parkland Parks and Rec Department would prefer that all those participating in the derby not wade in the water.
Crocodiles are well-known residents of fresh bodies of water and brackish water all around Florida. Please make sure you stay near to your young fisherperson and be aware of crocodiles.
It is the responsibility of participants to bring any fishing gear they feel they will need for success in the derby. This gear can include a pole, a line, bait, and hooks. There is no limitation to the type of live bait you use.
There will be several other kids fishing and it can feel like close quarters at times. Please use caution when casting a line and refrain from using any artificial bait and lures that have several hooks.
Eligible fish are those caught by a fishing pole only no other fish-catching strategies will be considered.
Prize winners will be determined by the overall weight of the fish caught in each appropriate category except for catching the first fish.
Future fishing derbies in Parkland in 2023
There are two more planned fishing derbies in Parkland for the summer taking place on July 8th and August 12th. If you would like more information on additional fishing derbies you can go to the city of Parkland website. If you have any questions about the most up-to-date information on any of the derbies you can call the special events hotline for Parkland at 954–7 57–4215.
We love the town of Parkland and believe you will too. For more information on living in Parkland including all Parkland real estate please contact us anytime.