Reasons to Move Before Spring Comes
Posted by Michael Citron on Tuesday, January 31, 2023 at 11:13:07 AM
By Michael Citron / January 31, 2023
Comment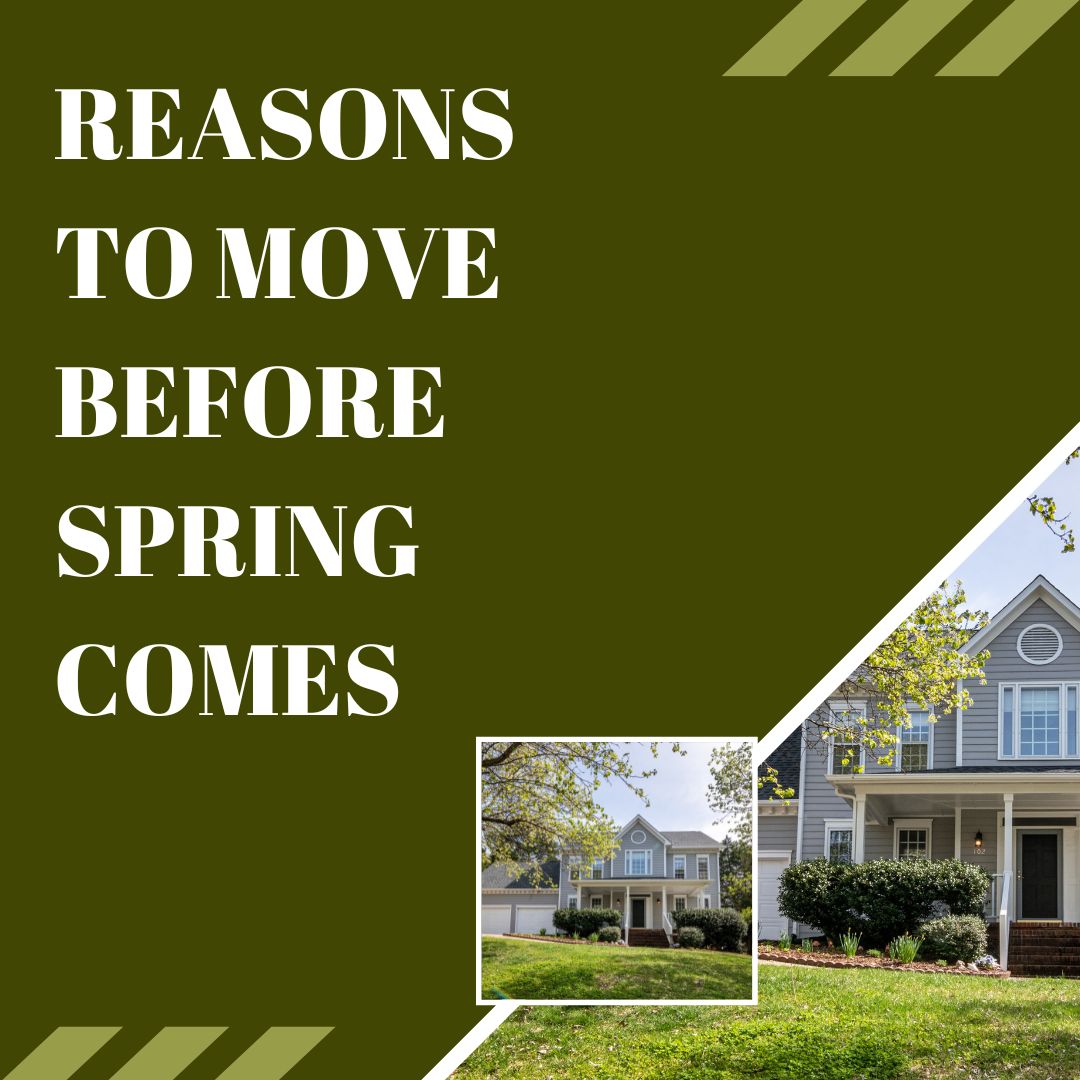 Spring has been the traditional peak real estate season in Parkland and everywhere else to buy and sell a home. Some potential Parkland home buyers will hold off if spring is just around the corner to make a home purchase in hopes that the inventory will increase and as such give more buying options.
Sometimes waiting to buy a Parkland home in the spring doesn't always give you a better buying scenario, because it can also bring more buying competition, especially in a market when the home inventory may pick up but will still be low.
Here are Some Reasons to Consider a Parkland Home Purchase Right Now Before Spring
There will be More Buyers Looking for Homes
It is not uncommon for a larger number of home buyers to shop for homes in Parkland in the spring. This year the market predictions are that there will be a significant wave of more buyers looking for homes as mortgage rates are expected to stay where they are or take a very slight decrease.
Currently, the buyer demand is much lower than we have seen in the past few years. Though Parkland is still a seller's market, the competition amongst buyers has cooled quite a bit. Now is a great time to take advantage of increased leverage as the buying party in a home sell transaction. Buying a home right now is like hacking the system and getting a jump on things before more people catch on.
Sellers are More Motivated Right Now
Lower demand for homes has seen a longer-average-days on market for Parkland home sellers. This has homeowners looking to sell their homes more open to negotiations in a home sale in the hopes of getting their homes sold as quickly as possible. Currently, buyers have more ability to negotiate terms and ask for concessions like help with closing costs and we are seeing a return in keeping contingencies as well.
Numbers from across the country analyzing home sales in the fourth quarter of 2022 saw that 41.9% of sellers gave buyer concessions. These deals won't last much longer when an increased number of buyers return to the market and competition becomes much more competitive and frequent.
We have all heard the cliche the early bird gets the worm. This cliche is ringing true for Parkland buyers right now that are taking advantage of getting a jump on a home purchase before more buyers return to the market for peak real estate season.
For more information on purchasing a home in Parkland and surrounding areas please contact us any time.