Should You Use a Website to Find Your Home's Value?
Posted by Michael Citron on Friday, April 28, 2023 at 11:08:06 AM
By Michael Citron / April 28, 2023
Comment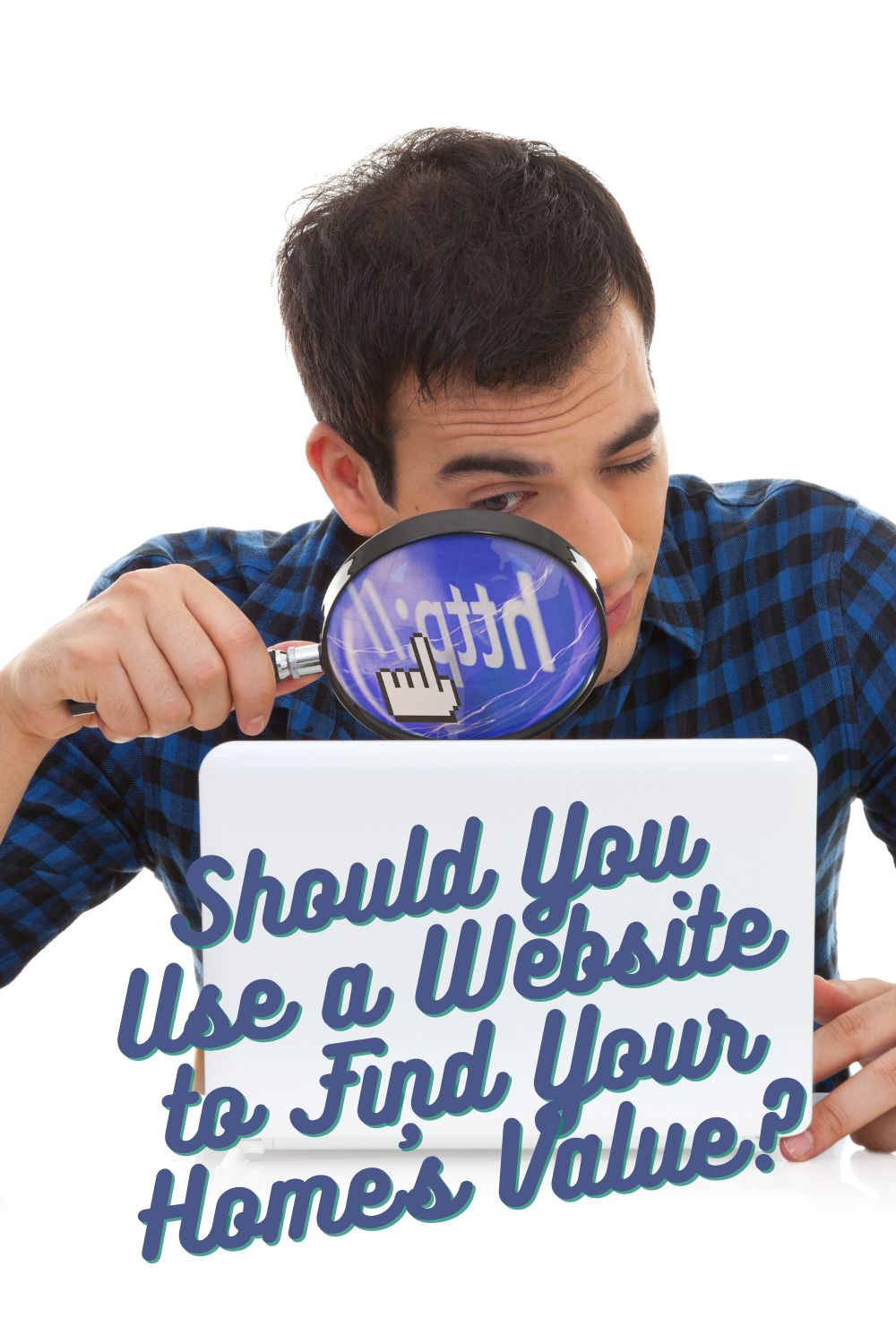 One of the most important parts of selling your Parkland home is setting the proper list price. The right listing price can help you to sell your home more quickly and for as much money as possible. A home listed too low can cause buyers to wonder what is wrong with it or if the seller is trying to produce a bidding war situation. A home priced too high is seen as a rip-off.
One of the key factors to setting a list price for a home for sale is knowing the fair market value of your home. It can be difficult to accurately assess the value of a Parkland home and as such some Parkland homeowners may look to online home valuation tools to help them. But are these website tools really helpful?
Using online home valuation tools
Sticking the words find the value of my Parkland home into a web search engine can bring you to several different online home valuation tools. Using them is a quick and easy way to receive a number for how much your Parkland home may be worth. But using an online tool will not always provide the most accurate pricing information.
When punching in information about your Parkland home into a home valuation tool on a website you are counting on computer algorithms to give you a number of how much your home is worth. No one is looking at the home in person to determine special factors that can play a part in a property value.
Let's take a closer look at how the most popular home valuation tools online have helped to arrive at a property value.
Comparing online home valuation tools
To help Parkland homeowners see just how accurate online property value estimation tools are it is a good idea to compare how each of the most popular online tools performs at estimating the value of the same property. A recent article written by Bankrate and shared on msn.com went through each of the most popular online tools to estimate the value of the same home listed for sale in Malden Massachusetts.
The article author compared the property valuation estimator tools from Chase, Zillow, Bank of America, Redfin, realtor.com, and RE/MAX. They put in data from a current real estate listing they found for a property at 4 School St. in Malden Massachusetts. The home had been listed for sale at $370,000 in March 2023.
Only two of these websites estimated the exact same price for this property. Each of the other four tools estimated a different property value for the same home. To look at the exact numbers and an opinion on how each website performed you can read the article titled 7 Home Value Estimator Websites Compared.
While these tools can be helpful to give you an idea of what your Parkland home might be worth they should only serve as a launching point to give you a very rough and vague idea of what you could sell your Parkland home for.
The best way to find your Parkland home property value
The only way to truly arrive at a realistic estimate for your Parkland home property value is to talk with a local experienced real estate agent. Real estate agents make it part of their job to be able to find the fair market value of properties within the area that they serve. A real estate agent will look over several different factors both in the current real estate market numbers and attributes in the home itself. The only way to truly come to a real property value on your home is to have someone look at it in person in addition to looking over current market conditions.
If you are interested in selling your Parkland home and are curious as to what you could list your home for please contact us anytime. We can give you the most accurate assessment of the fair market value of your Parkland home.
For more information on selling your Parkland home please contact us anytime.