Statistics and Facts that Show the Benefits of Staging for Parkland Homeowners
Posted by Michael Citron on Friday, January 27, 2023 at 2:41:21 PM
By Michael Citron / January 27, 2023
Comment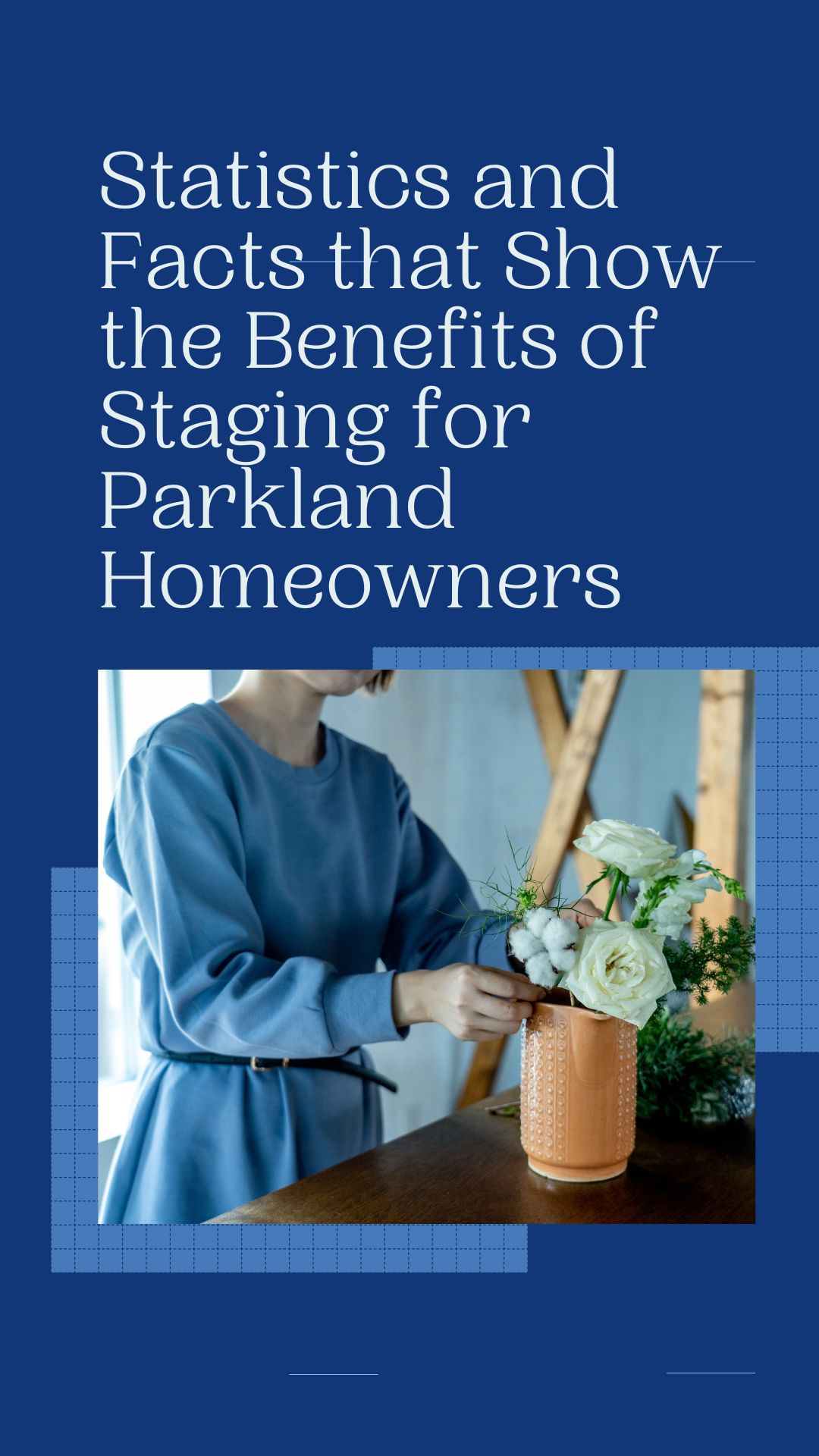 Over several decades studies have been conducted to determine if home staging really is beneficial to home sellers. Every time that statistics are pulled and facts are reviewed there is an overwhelming result of staging having a significant positive impact on the success of a home sale.
Parkland home sellers that opt for staging their homes to prepare them for buyers to look at will benefit from selling their home in a shorter time span as well as for a higher price. In addition to that, there are several factors found in statistics on the benefits of home staging.
It provides better visualization to the buyer
The main purposes of staging a home for buyers to come and tour it in person is to make it look its best and help the buyer visualize how they might see themselves utilizing space and living in the home. Research conducted by the National Association of Realtors has found that 86% of buyers have an easier time seeing themselves in a home and imagining their future in the home.
When a buyer can visualize themselves living the dream lifestyle in their next house (in your home) it brings them to the next step of making an offer.
Homes sell for higher prices
Research conducted by Realtor Magazine found that not only do staged homes sell for more money, they sell for a significant amount more. Every home buyer is hoping to sell their home for the highest price possible as it will enable them to purchase their next property. The research from Realtor Magazine found that a majority of staged homes sell for 25% more compared to homes that do not take advantage of staging.
Homes that are staged tend to sell at a quicker pace
Though homes were practically flying off of the real estate market shelves in the last few years, they are still selling, just at a bit of a slower pace right now. If you were hoping to sell your home as quickly as possible and for the best price it is important to consider staging it. Research conducted by the Real Estate Staging Association has found that staged homes sell between six and 10% faster than those that are not staged.
Setting up your home to show its best light is always a good idea. If you have the ability to invest in some staging then it is a great idea. You can either hire a professional or look up some staging tips on your own and ask for the help of your real estate agent when doing it yourself.
For more information on real estate in Parkland Florida and surrounding areas please contact us anytime.