Today is a Good Day to Start a Home Search
Posted by Michael Citron on Monday, September 12, 2022 at 6:27 PM
By Michael Citron / September 12, 2022
Comment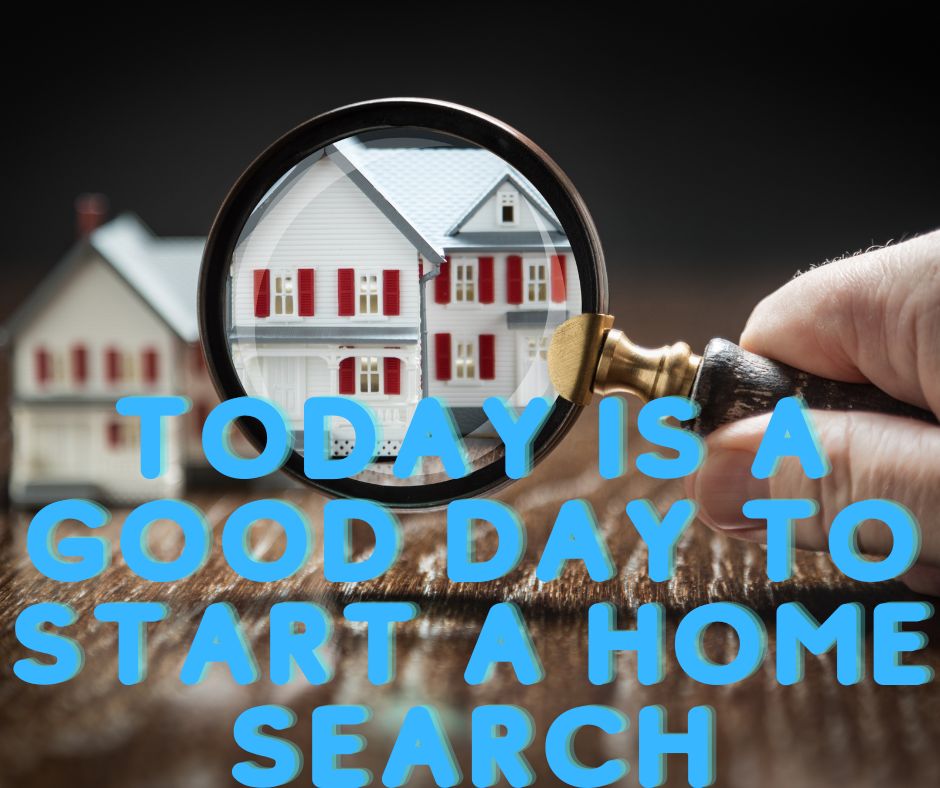 If you are considering the possibility of purchasing a home right now there may be a few things rolling around in your mind about whether you actually should. Many home buyers are contemplating their needs against their wants coupled with the higher price of homes and a large hike in mortgage rates. This has some buyers reluctant to actually begin their home search.
But if you are a serious buyer and you are financially ready as well as personally ready for the life shift and commitment now is still a great time to purchase a home. The housing inventory has increased and the market is balancing out enabling buyers to have more leverage in their purchase offers. There could be many reasons to hold off but there may be just as many reasons or more to go ahead and start your home search right now.
Inventory is growing, why are there more houses for sale?
As more and more housing data is coming out the data shows that the housing supply is increasing and looking favorable for buyers. Some experts attribute this change in inventory due to a softer demand most likely attributed to the higher mortgage rates.
When analyzing the data experts say that the primary reason that inventory has shown growth is that homes are staying on the market a little bit longer as compared to a year ago. Higher mortgage rates and home prices have helped to settle the amount of buyer demand.
What makes home inventory growth so beneficial to buyers?
A larger amount of homes for sale means there are more options for every buyer searching for a home. Realtor.com recently published an article that stated the inventory of homes actively for sale on an average day in July 2022 increased by 30.7% over the course of the last year. This is the largest increase in inventory in data history and has shown to be higher than last month's growth rate of 18.7% which in itself was also record-breaking. This means more choices for buyers which also translates to more leverage and buying power in a real estate transaction.
An increase in housing supply is great news for buyers even with higher mortgage interest rates. When you look back over interest rate numbers for the past 40 or more years you will see that the current rate is not insanely high it just feels that way because we saw astonishing low-interest rates that we never thought we would see over the past few years.
For more information on purchasing a home in Parkland Florida and surrounding areas please contact us anytime.