What are Builder Incentives?
Posted by Michael Citron on Wednesday, November 9, 2022 at 6:08:59 PM
By Michael Citron / November 9, 2022
Comment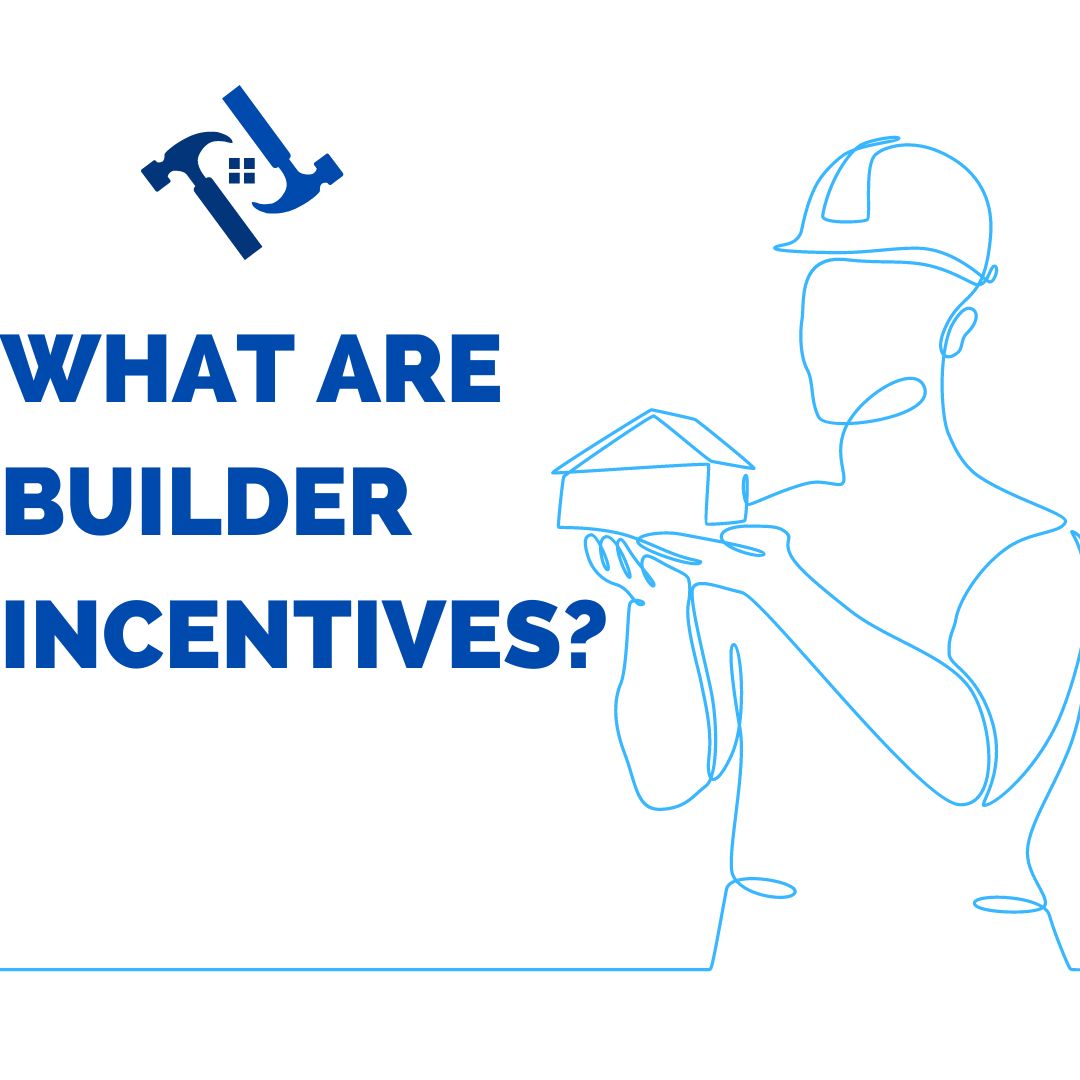 As the market is balancing out more buyers are realizing that listing prices are always negotiable. This same flexibility is also available when purchasing a brand-new construction home. Most often this comes in the form of builder incentives.
Incentives are a promotion offered by the developing builder to help cut the cost of purchasing a brand-new construction home. In a way, it works the same as a coupon. Builder incentives are becoming more common to help encourage concerned buyers to go ahead and purchase a home.
Where can you find builder incentives, how are they offered?
Every builder has an incentive program. They will advertise it through many different avenues such as large billboards, notices on the community website, commercials, and more. An example of an incentive could be something like "for a limited time get $7000 in designer upgrades when you purchase before December 31."
Builders might offer incentives during any stage of a community's development. A lot of incentives are offered during the initial launch of development to help generate interest in the community and get the first homeowners committed to a purchase. Incentives are also often offered at the completion of a project to help get the last few homes sold.
It is also common to see builders create buyer incentives during times when buyer interest might be slowing down. Any type of incentive offered will be based on what builders might think will spark interest to get buyers back in the door.
Most incentives are often widely advertised but there are still some that can be discretionary. In some cases, an incentive may only be available if a buyer thinks to ask for it.
How financial incentives work
Sometimes builders will offer incentives in the form of financial help. The most common financial incentives offered by homebuilders include price cuts or offers to reduce closing costs or help pay down the interest rate on a loan. One thing to be mindful of is that often when a builder is offering a financial incentive it is through their preferred lender only.
Make sure to read all of the details about a buyer incentive
Before you agree to any buyer incentive, especially if it is a financial one, a buyer is wise to make sure that they read all of the details included in the fine print. For example when it comes to financial incentives you want to make sure you are receiving the best mortgage program possible for the home if you decide to go with the incentive and use the builder's lender to qualify.
If you go with a lender you also want to make sure that you are well aware of closing within a certain timeframe. If the builder is ready to hand over the home and your lender is not ready to close your loan you could end up paying a large amount in delay fees.
Builder incentives are worth looking into but you want to make sure you have a real estate professional on your side that is well-versed in these incentives and whether they truly are a good deal when it comes to reading all of the details.
For more information on purchasing a home in Parkland and surrounding areas please contact us anytime.