What is a Hybrid Home Appraisal?
Posted by Michael Citron on Wednesday, May 17, 2023 at 6:53:43 PM
By Michael Citron / May 17, 2023
Comment
When purchasing a home in Parkland most Parkland home buyers will finance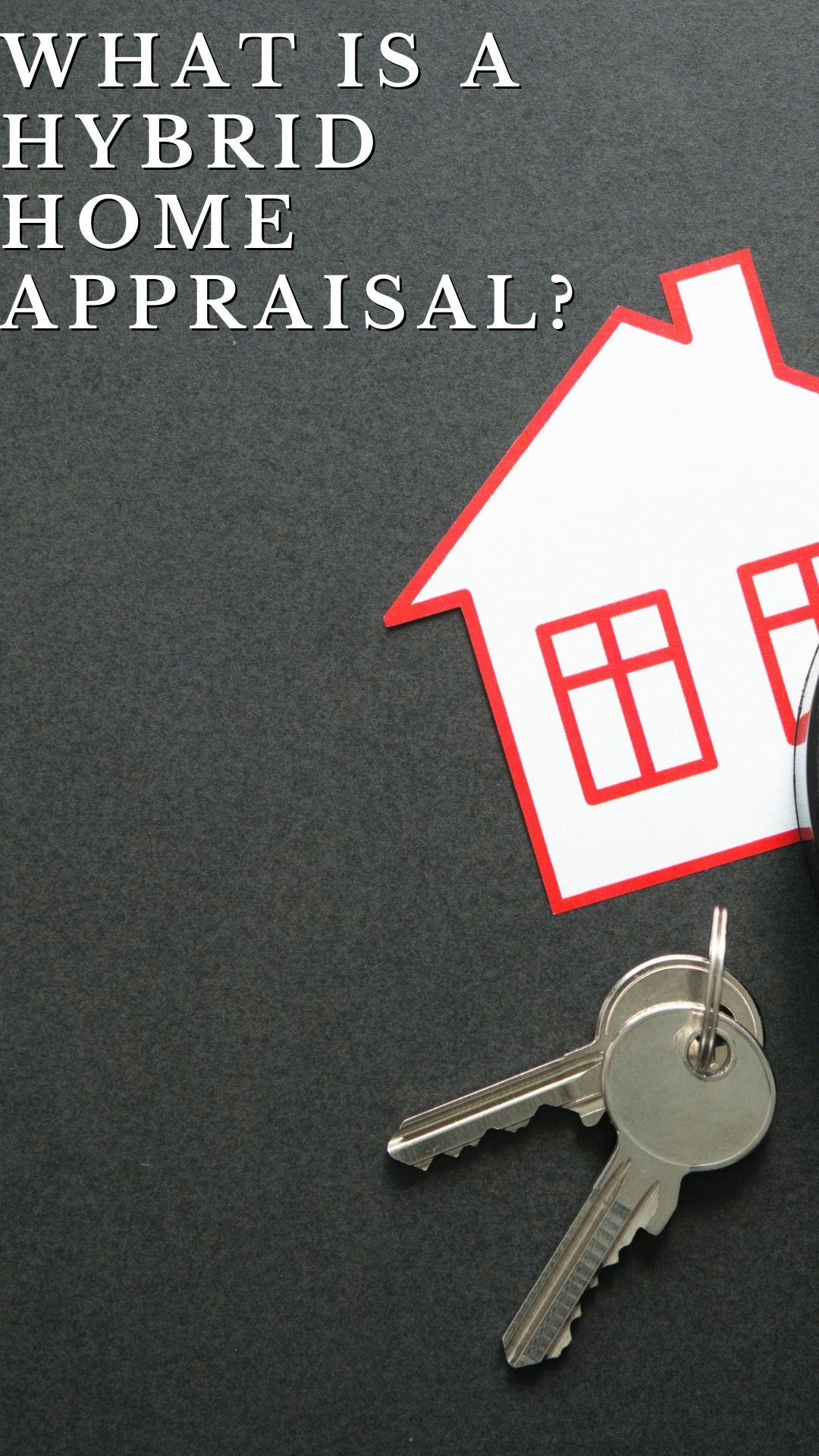 the home purchase through a mortgage loan. If a home buyer needs help from a mortgage loan to purchase a Parkland home the lender will automatically order an appraisal for the property before approving the finalization of the loan and the home purchase.
What if your mortgage lender communicates that they are ordering a hybrid appraisal? What is a hybrid appraisal and is it in a Parkland homebuyer's best interest to use one?
A hybrid home appraisal
With a hybrid home appraisal a professional licensed appraiser is hired to assess the value of the property being purchased. With a hybrid appraisal, however, the licensed appraiser does not physically step foot on the property. Instead, a third party takes care of the physical inspection of the property and photos of the home.
This third party might be another licensed appraiser or a trainee hoping to become an appraiser. It could also be a real estate agent or a professional home inspector. A hybrid appraisal is the use of multiple professionals to help get the appraisal done in a more timely manner.
Hybrid appraisals are being ordered more often
Though not many people have heard of a hybrid appraisal process the hybrid appraisal has been around for 13 years. Hybrid appraisals were first used on foreclosures and short sales and have been ordered more often in these scenarios than a traditional home purchase.
The reason for hybrid appraisals on short sales and foreclosures was not only to help confirm the value of the property but help to determine the current condition of the property as well. Fannie Mae a lending giant began using a hybrid appraisal method in 2018 as a way to test a more rapid appraisal process.
Hybrid appraisal methods for traditional home purchases did not really take off until the worldwide pandemic in 2020. This method of appraisal became a more flexible way to safely conduct an appraisal with stay-at-home safety measures.
Can a Parkland home buyer be sure that a hybrid appraisal is trustworthy?
If you are purchasing a Parkland home and have heard the possibility of your mortgage lender ordering a hybrid appraisal you might wonder if it is the most accurate assessment of property value and if it will work in your favor.
Relying on a third party to physically look at the property and not having the appraiser come in person may concern you. It is good to note that a hybrid appraisal has a higher standard to meet to ensure that a fair assessment is made. For example, Fannie Mae uses hybrid appraisals and requires all data being collected to only be collected by trained professionals with annual background checks and the proper industry training and knowledge.
A traditional appraisal is a gold standard but professionals using a hybrid model are held to the highest degree of integrity and truth when performing an appraisal with information gathered by a third party. When it comes to deciding on the type of appraisal the decision lies with the lender and not the home buyer. However, if you feel the appraisal value is in error you can ask the professional to prove the amount that they have come to and test their conclusion.
For more information on real estate in Parkland including the most extensive and knowledgeable help purchasing a Parkland home please contact us anytime.