Where Are You Going to Move if You Sell Your House?
Posted by Michael Citron on Tuesday, July 19, 2022 at 2:33 PM
By Michael Citron / July 19, 2022
Comment
Many homeowners across the country put their plans of selling their homes on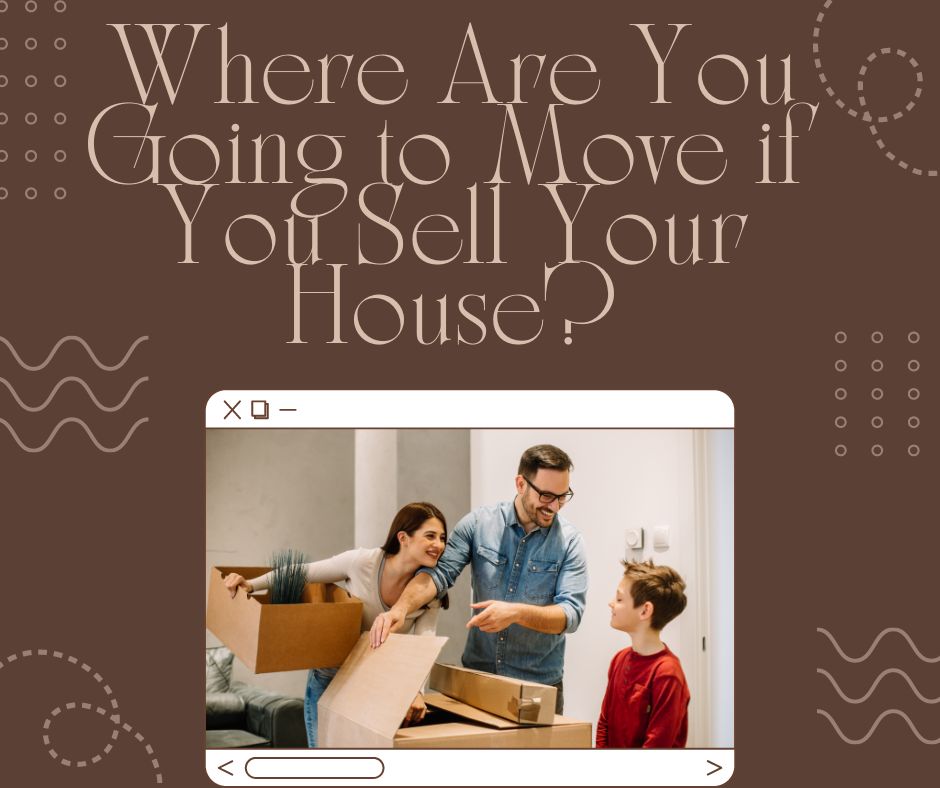 pause because they were not sure of where they would be able to find a home for sale that they love after selling their homes. If this sounds familiar it might be a good time to get back into the real estate market.
The current real estate market is taking a bit of a shift as the supply of homes is beginning to increase. This means that home sellers turning into home buyers have a better chance of finding their next home.
Numbers show that home inventory is rising especially among pre-existing homes
The National Association of Realtors has shared that the supply of resale homes has increased since the beginning of 2022. Numbers have shown the inventory amongst pre-existing homes is rising largely in part to more homes coming onto the market as the rate of home sales slightly cools down.
The chief economist at realtor.com has some thoughts on why inventory is increasing among resale homes. He believes that homeowners across the country are benefiting from an increase in home value while homes are still selling at a fairly good pace. This has encouraged many homeowners to sell their homes as compared to the last few years during the pandemic.
It is important to remember right now that as there are more homes coming to the market inventory is still relatively low so you will still need to work with an experienced local real estate agent and make sure that you have a strategic mindset for the lower inventory.
The number of new homes under construction has increased as well
If you are hoping to let go of your current home to purchase a brand-new one that will not need work for quite some time there is good news in this area as well. The number of new home starts is below where it has been in the past. It has increased slowly over the course of 2022. Though many people opting to purchase a brand new home will need to be patient as the wait is a little longer than it was over five years ago. Currently, the new single-family home inventory is at 7.7 months supply which is much more than just a few months ago.
The supply of homes for sale is increasing and selling your home to be able to purchase one that works better for your daily lifestyle needs is better done sooner rather than later. Home sellers can take advantage of still being in a seller's market and getting a more successful sales price.
And home buyers can benefit from paying a lower mortgage interest rate on a lower home price. Even though interest rates have increased they are expected to slowly continue to increase over the next few years. Purchasing a home is still more affordable right now than it is expected to be in the near future.
For more information on purchasing a home in Parkland and surrounding areas please contact me anytime.