Where Market Experts See Real Estate in the Last Half of 2022
Posted by Michael Citron on Tuesday, August 2, 2022 at 2:10 PM
By Michael Citron / August 2, 2022
Comment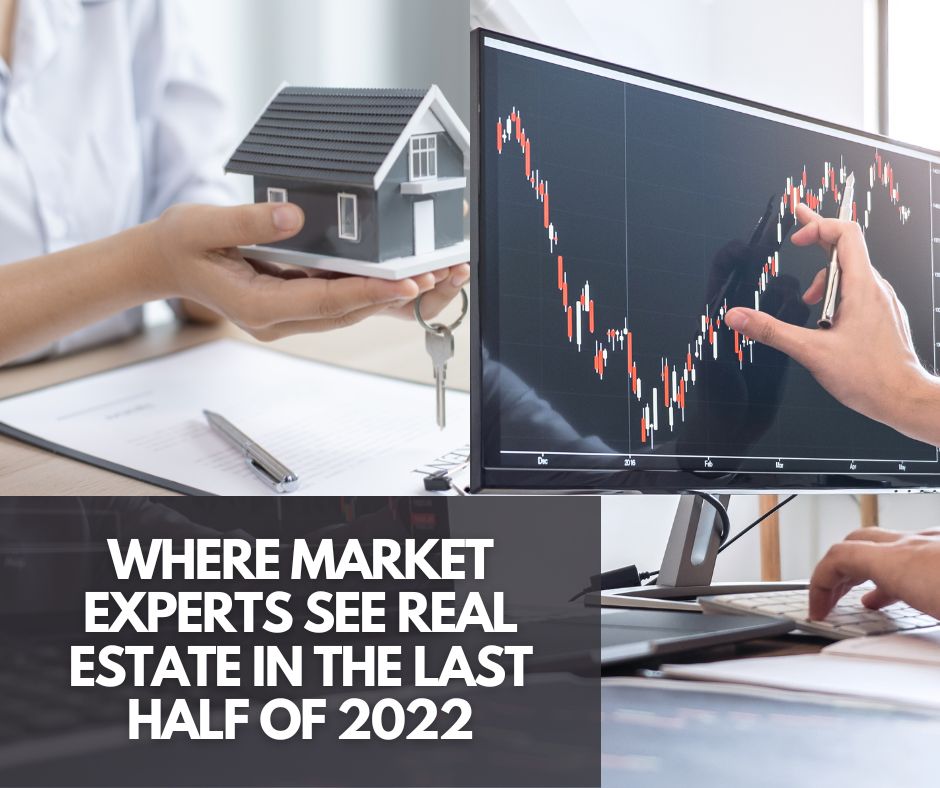 The housing market is taking a bit of a turn and if you are considering purchasing or selling a home you might be wondering if it is a good time to do so. To help you answer all of the questions you may be wondering about real estate and how you should make your next move it's a good idea to turn to expert projections especially if you plan to purchase a home in the latter half of 2022.
It is expected that mortgage rates will stay tied closely to inflation
One of the biggest things that a majority of buyers are currently wondering is: where are mortgage rates headed? While there is no one way to predict exactly what will happen there are some market factors that can help point towards a pretty steady prediction. One thing is for certain the mortgage rates we saw during the pandemic were very rare and it is unlikely for a healthy market to see this again.
In 2022 mortgage rates have climbed over two full percentages which is quite significant in the mortgage world. Much of this has to do with the federal reserve's response to rising inflation. As inflation continues to rise it is highly likely that mortgage rates will follow suit. It is expected by many real estate market professionals that mortgage rates will not peak until inflation does.
The current going average mortgage rate is an important factor for both buyers and sellers to consider. As mortgage rates rise it impacts home affordability and purchasing power. It is always very important to work with expert real estate professionals to help you know the current factors of your local market and help you make the best-informed decision about real estate sales and purchases.
Home inventory is expected to increase
One of the largest driving factors behind home price values over the last few years has been a very low inventory of homes. There are now more homes for sale than there have been in the previous months of this year but we have still yet to get back to pre-pandemic supply numbers.
Home inventory is on the rise and it is helping to ease the competition in buying a home but the increase in home inventory is still expected to take a slow increase. The increase is supposed to be a significant jump as compared to the beginning of the year though. It is expected that inventory will increase by 15% by the end of 2022.
Home prices will continue to rise
Even as inventory is increasing and the number of buyers is slightly decreasing home prices will still continue to appreciate. This is still mostly due to a limited supply of homes for sale. But there is good news for the last half of 2022 and that is that home prices will not increase at the double-digit rates we saw over the last few years. They will gain at a slower pace.
It is always good to know the current state of the market and where it is headed over the next few months especially when you are planning to purchase or sell a home. For the most up-to-date insight, it is always good to check in with a trusted real estate professional.
For more information on selling or purchasing a home in Parkland Florida please contact us anytime.