Why Parkland is a Great Place for Families to Move
Posted by Michael Citron on Monday, December 19, 2022 at 9:11:05 PM
By Michael Citron / December 19, 2022
Comment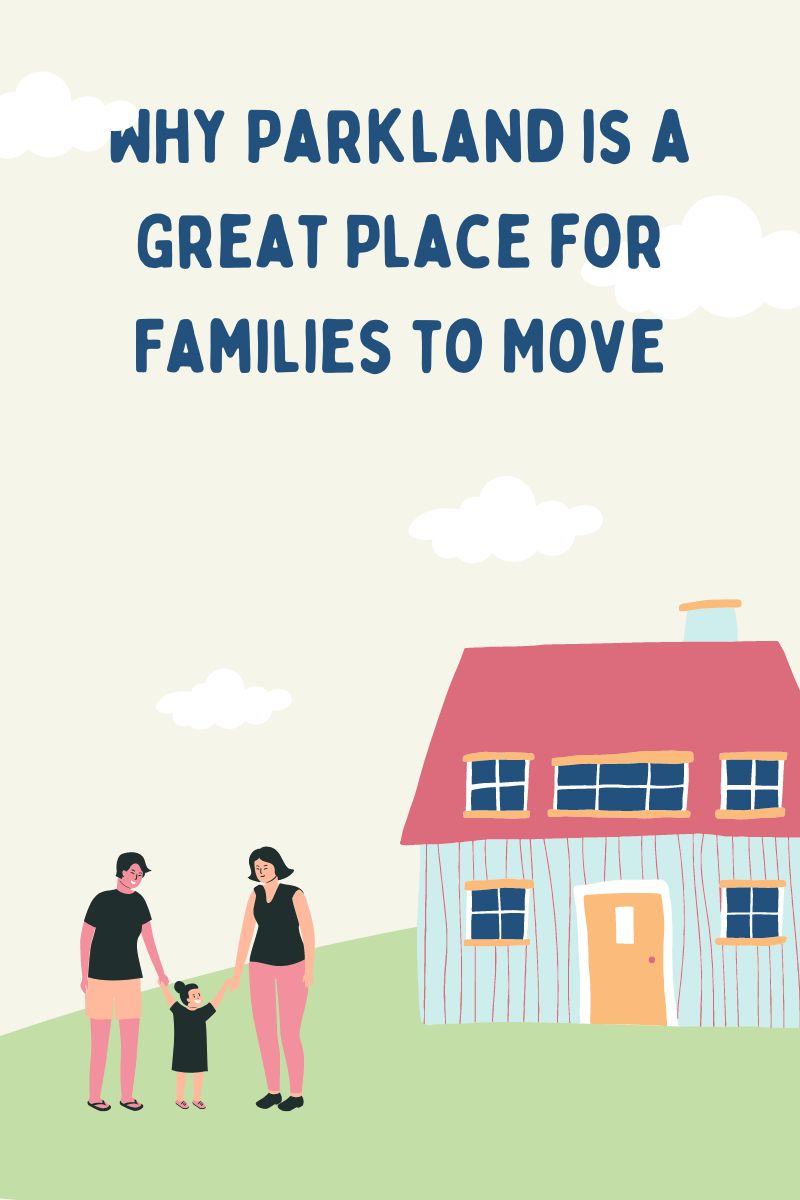 Relocating from one place to another is difficult for anyone but moving with your family can put a little more complication into the decision. Moving your entire family means thinking about the interests and needs of everyone in your family, especially your children who are unable to make the decision for themselves. Finding the best location to move to isn't easy in any situation.
But there are some things you can do to research areas to find the attributes that you are looking for, for yourself and your family. If you are considering a move to southern Florida with your family we recommend the town of Parkland.
What makes Parkland great for families
Parkland offers a quiet atmosphere with the ability to get anywhere quickly
Parkland offers a quiet and laid-back atmosphere and a city government that is focused on keeping the town park-like. So it offers a more laid-back atmosphere than large cities it is not far removed from larger areas of southern Florida.
Parkland is just a short distance from both Fort Lauderdale and Miami. Fort Lauderdale is just 30 minutes from Parkland and about an hour from Miami. Both of these larger areas hold countless activities and amenities as well as job opportunities. You can have the quiet park-like feel of suburbia while still being a short distance from the big cities.
The education system
The public school district in Parkland is continuously highly rated and one of the top-performing districts in the state. When moving with your children you want to make sure that you have given them the best educational opportunities available. This is why a lot of families have chosen to live in the Parkland area when it comes to southern Florida. The Parkland school district has high ratings in all areas of schooling from elementary through high school.
Safety
Now more than ever home buyers are interested in the safety and security of their homes. Climbing on the list of priorities for a home search is living in a safe atmosphere. Parkland offers a very safe and quiet community as compared to larger urban areas. Parkland also has a large number of secure gated communities adding to the privacy and security and safety of neighborhoods. Parkland is one of the safest locations around.
If you're interested in more of what Parkland has to offer please contact us anytime. We would love to help you find a Parkland home that it best meets your lifestyle wants and needs and the needs of your entire family.