Why You Should Refinance Before December 1st
Posted by Michael Citron on Friday, August 28, 2020 at 12:43 PM
By Michael Citron / August 28, 2020
Comment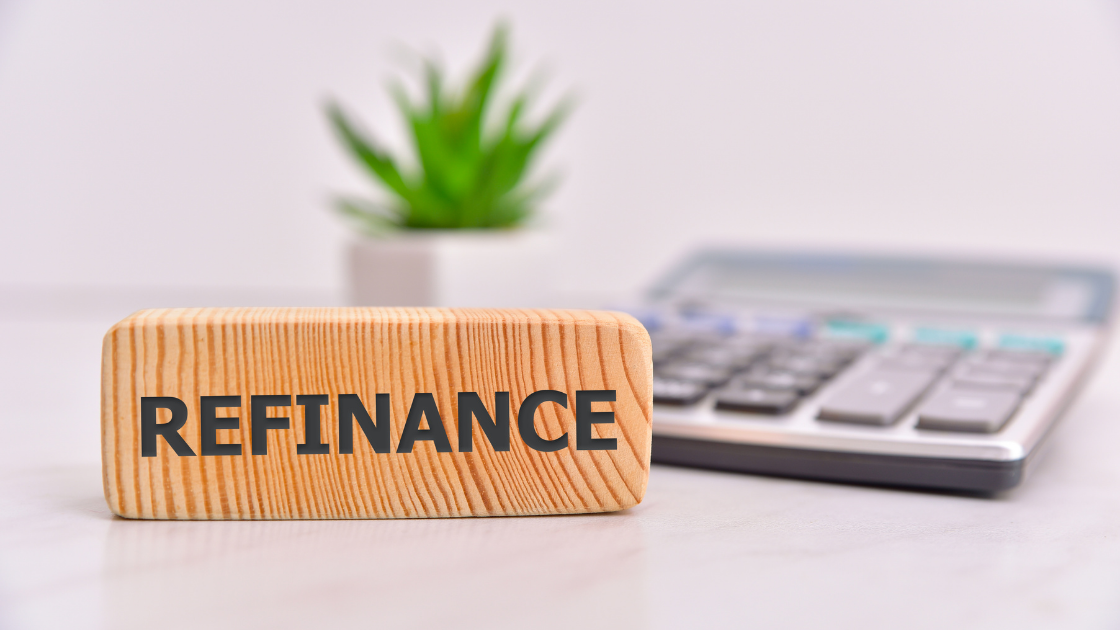 As many are already aware, we are currently witnessing record low mortgage interest rates. With rates in the low 3% range, many have refinanced their home or are seriously considering doing so. However, as with purchasing a home, there are closing costs associated with refinancing your mortgage. According to Lending Tree, the national average costs for a refinance is $5,779. The largest factor in determining how much your refinance will cost is the amount that you are refinancing, with costs ranging anywhere from 2-6% of the loan amount.
Starting on September 1st, loans that were taken over by Fannie Mae or Freddie Mac would face a 0.5% surcharge. This would mean an additional $1,500 in closing costs on a $300,000 refinance. However, thanks to pressure from the National Association of Realtors and other real estate groups, this fee has been pushed back until December 1st. Furthermore, if the amount refinanced is less than $125,000, this fee is being waved indefinitely. So if you are thinking of refinancing your home and want to keep closing costs to a minimum, doing it before December 1st is your best bet.
If you have any questions, feel free to contact us or comment below.