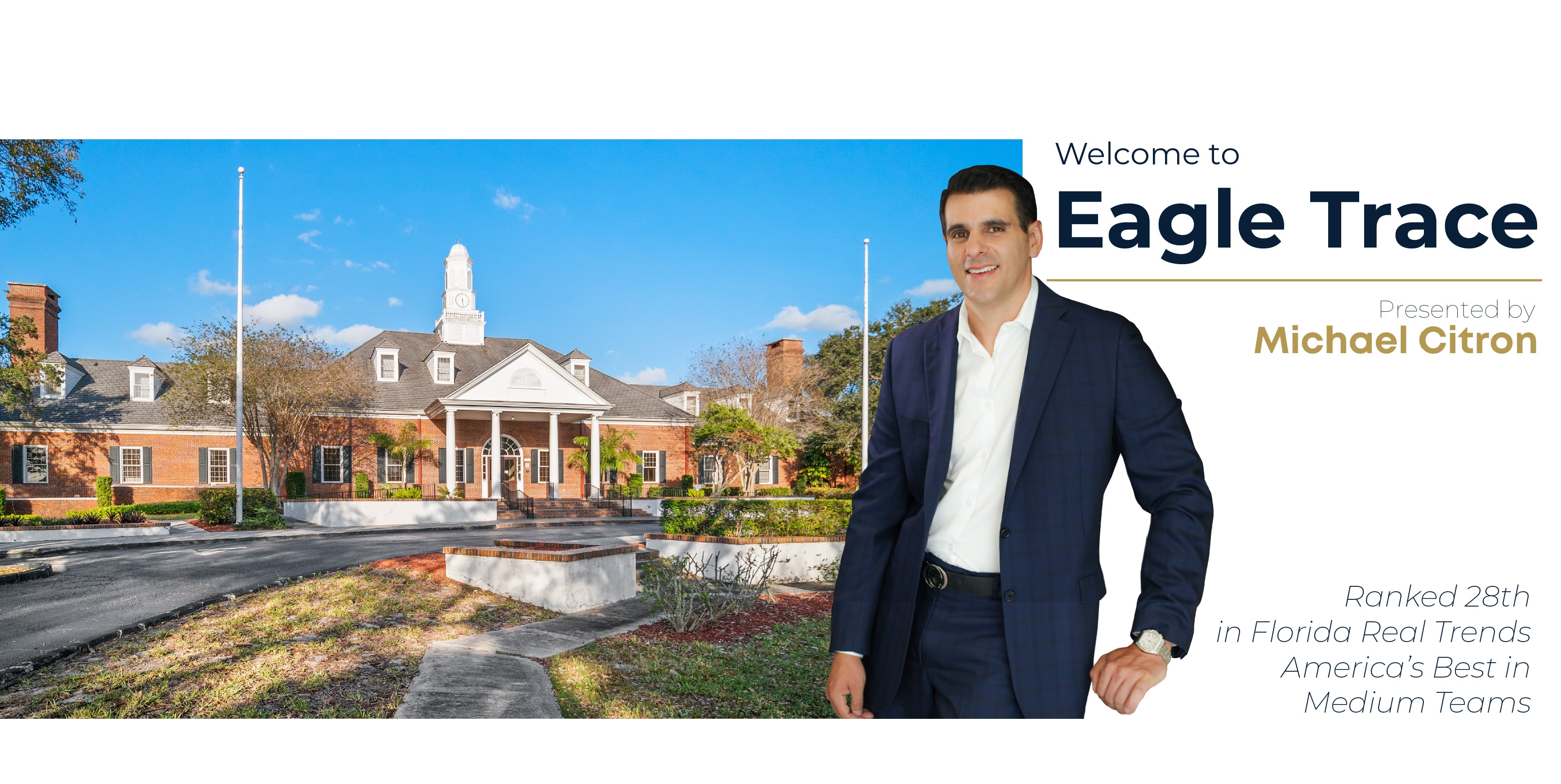 What's the real current value of your home?
Thinking about selling? Parkland's #1 team is here for you and your family.
MONTHLY MARKET UPDATE NEWSLETTER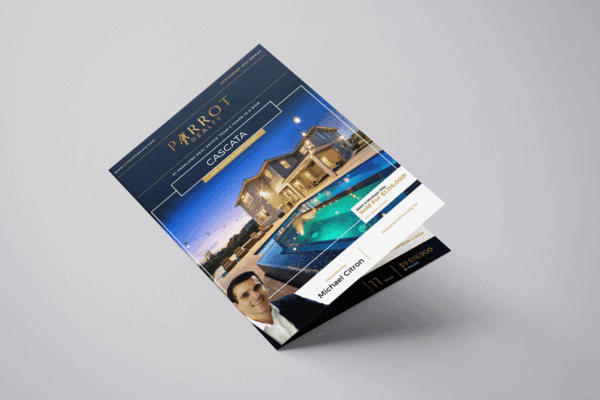 Our Monthly Newsletters Provide Residents with Real Practical Data Which Is Updated Emailed and Physically Mailed Bi-Monthly. We Aim To Inform Residents What New Homes in Their Community Are Selling For, On Average For How Long & Active Inventory. While Presenting Our Listings and Sales in The Community, We Also Give Giveaways and Information About The Parkland Community. Being An Educated Homeowner Will Allow You To Capitalize On Your Investment.

Download Our July 2023 Edition Here
Eagle Trace Market Report
Eagle Trace
September 23, 2023
Learn More About The Eagle Trace Community
Eagle Trace stands as an exquisitely designed and meticulously tended community nestled in the heart of Coral Springs. Anchored by one of the country's premier private golf courses, this enclave offers captivating vistas of the golf course and serene waterways.
Suitable for a diverse array of individuals, including families, retirees, golf enthusiasts, tennis aficionados, and professionals commuting to Fort Lauderdale, Miami, or West Palm Beach, Eagle Trace offers a multifaceted living experience. Its alluring features include five Har-Tru tennis courts, two regulation basketball courts, two pickleball courts, and a thoughtfully crafted playground.
With its inception dating back to 1983, the community encompasses a total of 903 residences, comprising seven distinct, autonomous neighborhoods. These neighborhoods operate within a dual-tiered framework, guided by both their respective sub-associations and the overarching Eagle Trace association.
At the heart of our vision is the unwavering commitment to elevate the quality of life and property values for all residents. The Association is dedicated to achieving this by efficiently managing the community's affairs and fostering opportunities for meaningful resident engagement and participation.