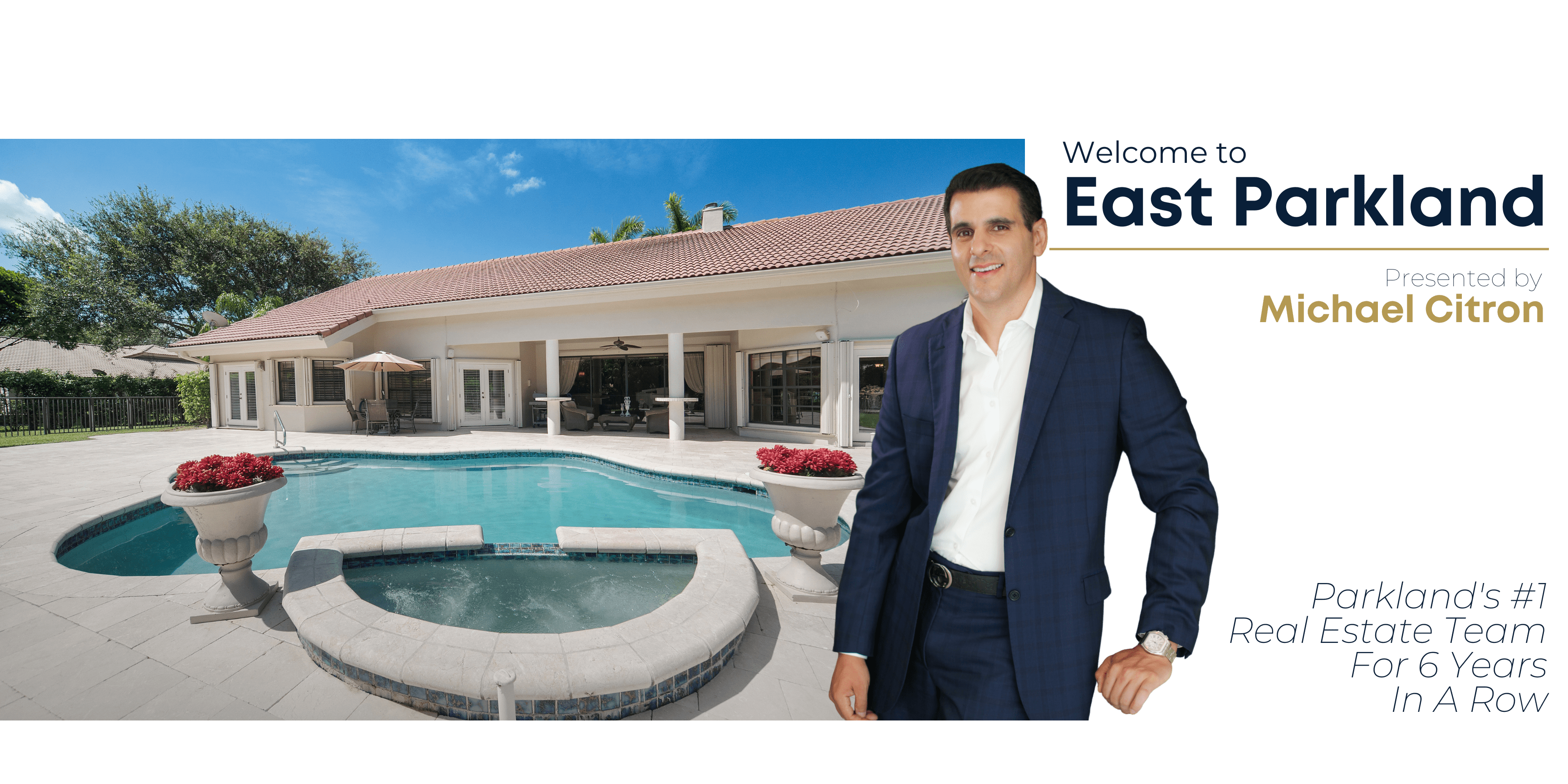 What's the real current value of your home?
Thinking about selling? Parkland's #1 team is here for you and your family.
MONTHLY MARKET UPDATE NEWSLETTER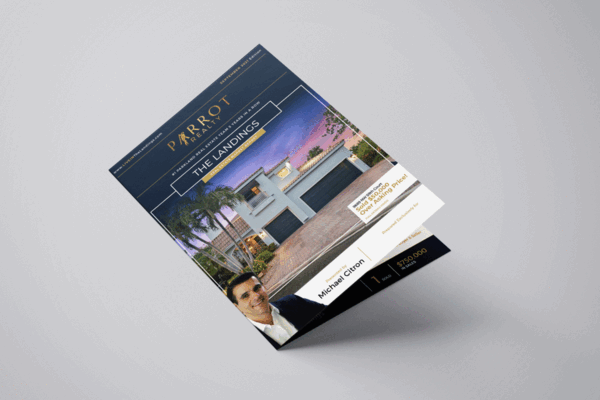 Our Monthly Newsletters Provide Residents with Real Practical Data Which Is Updated Emailed and Physically Mailed Bi-Monthly. We Aim To Inform Residents What New Homes in Their Community Are Selling For, On Average For How Long & Active Inventory. While Presenting Our Listings and Sales in The Community, We Also Give Giveaways and Information About The Parkland Community. Being An Educated Homeowner Will Allow You To Capitalize On Your Investment.

Download Our July 2023 Edition Here
East Parkland
September 23, 2023
Contact Your East Parkland Realtor® Today
Living in East Parkland Florida
An Overview of the City of Parkland
The City of Parkland is a suburb of Fort Lauderdale and is considered to be one of the best places to live in the state of Florida. It is a part of the Miami metropolitan area. There are many beautiful luxury properties available in the town of Parkland as well as a top-notch public school system. People love the town of Parkland for its quieter suburban feel while still in close proximity to many of the larger attractions of the area.
Parkland is best known for its amazing golf courses, high-end shopping venues, and proximity to amazing beaches. Parkland receives its name from its amazing park-like character and is well known for the strict zoning laws designed to protect and keep it in a park-like state. For many years Parkland was without any shopping venues or large communities because of the focus on keeping it lush and green.
More About the Eastern Portion of Parkland
The east end of the city of Parkland is close to the town of Coconut Creek and Boca Raton. It gives convenient access to Highway 441 and Highway 90. It is also the portion of Parkland that is closest to the beaches and shoreline in southern Florida. When many people think of residential communities in Parkland they think of the large Heron Bay community homes in the western portion. Homes in East Parkland offer more diversity with many different smaller housing communities. Some of these housing communities allow for easy and walkable access to some of the best schools in Parkland as well as parks in which Parkland is so famous, such as Terramar Park.
About Neighborhoods in East Parkland
There are eight neighborhoods or residential housing communities located in east Parkland, they include Cypress Cay, Mayfair, Parkland Place, Parkwood, Lakes at Parkland Millrun, Parkside Estates, and Water's Edge Estates. Some of Parkland's most affordable properties can be found in the neighborhoods of East Parkland. Those that live in east Parkland enjoy the ability to choose from a wider variety of homes and home types and many offer walkable distances to the gorgeous parks in the city as well as many of Parkland's top-rated schools. Most of the properties in East Parkland are single-family properties, there are a handful of carriage homes as well. Home prices range from $600,000 to well over $1 million.
Finding Available Real Estate in East Parkland
For more information on available homes in East Parkland, feel free to browse the listing links above. For more information or to start a personal customized search of Parkland Homes that meet your wants and needs please contact us any time using the form below.
Search Popular East Parkland Neighborhoods